The eagerly awaited second season of Spy x Family has generated an impressive 2 million views on YouTube for its opening theme. This vibrant theme song, titled "Kura Kura," was performed by Ado and was initially unveiled on October 4th, under the creative direction of Masaaki Yuasa. Yuasa, renowned for his unique style and a prominent figure in the Japanese animation industry, has previously worked on projects like Inu-Oh, Japan Sinks, and The Night Is Short, Walk On Girl.
Fans can now enjoy the complete version of the Spy x Family Season 2 theme song on various music streaming platforms. Additionally, the music video is scheduled for release on October 7th at 19:00 JST, just a few hours before the anime's highly anticipated premiere.
If you haven't seen it, you can watch the Spy x Family Season 2 opening theme below:
Furthermore, Ado revealed the cover art for "Kura Kura," which subtly incorporates Anya's distinctive hairpiece. Following this, Tatsuya Endo, the original author of the Spy x Family manga, shared a drawing of Anya in Ado's style.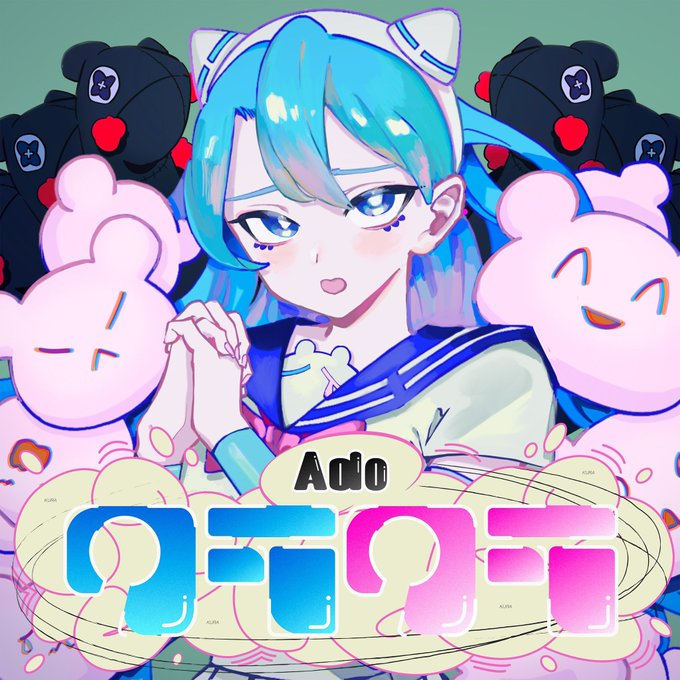 Spy x Family Season 2 Gets New Trailer, Previews Theme Songs by Ado and Vaundy
Spy x Family is a manga by Tatsuya Endo. The first season of the anime aired in April 2022 and had a total of 25 episodes. WIT Studio and CloverWorks are handling the animation of the series, including the upcoming Season 2 and movie. Crunchyroll is streaming the anime and describes the plot as:
World peace is at stake and secret agent Twilight must undergo his most difficult mission yet—pretend to be a family man. Posing as a loving husband and father, he'll infiltrate an elite school to get close to a high-profile politician. He has the perfect cover, except his wife's a deadly assassin and neither knows each other's identity. But someone does, his adopted daughter who's a telepath!
Spy x Family Season 2 was voted as the most anticipated Fall 2023 anime, and don't forget to vote for its first episode in the weekly poll!
Source: Spy x Family X (formerly Twitter), Toho Animation YouTube
© Tatsuya Endo, Shueisha / Spy x Family Project